Mentoring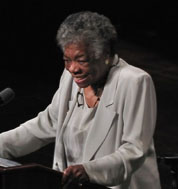 Photo from Wikipedia
In order to be a mentor, and an effective one, one must care. You must care. . . . Know what you know and care about the person, care about what you know and care about the person you're sharing with. ~Maya Angelou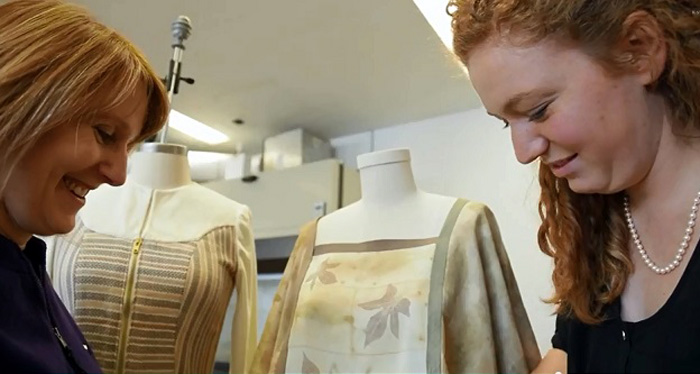 This minisite is designed to emphasize the benefits of and improve undergraduate research in the human sciences associated with engagement: student learning, retention, and possible connections to post-baccalaureate study and involvement. The resources provided here are rooted in enduring principles which began with the relationship between Telemachus and Mentor in Greek Legend.
This section was developed by Lorna Browne, PhD while Dr. Browne served as KON's Mentoring Project Director. Lorna can be contacted at [email protected].
The site is dedicated to the late Dr. Dorothy I. Mitstifer, Executive Director of Kappa Omicron Nu 1976-2015. Dorothy was greatly valued as a mentor to Lorna and many others, and her presence and guidance is missed by her many friends and colleagues.